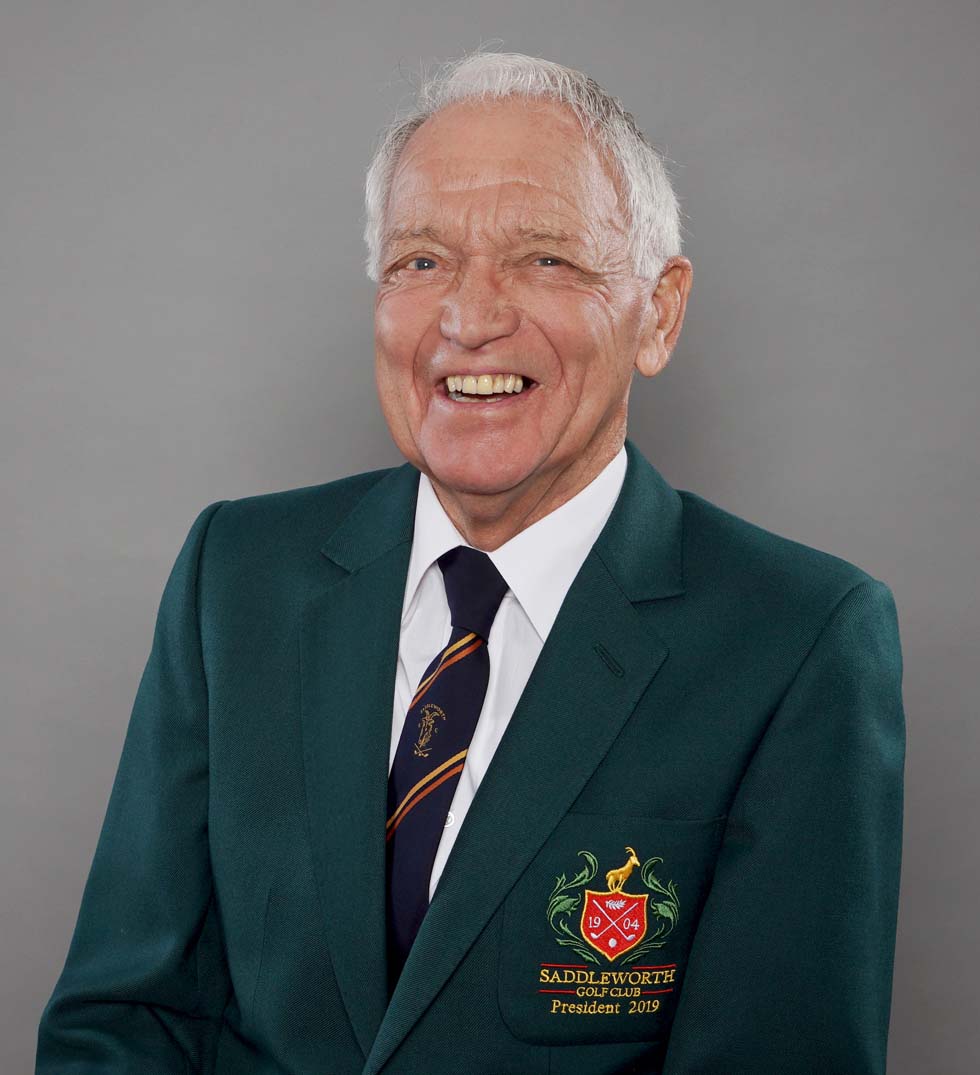 COMMERCIAL PHOTOGRAPHY
As SVP Commercial, we cover all aspects of commercial photography including:
– Product shots
– Head Shots, staff shots, group shots
– Premises: Interior and exterior
– Location shots
– Company Calendars
We are ideally located for work around the Greater Manchester area, but can also cover other areas of the Northwest.
Images can be retouched, edited and cropped if applicable.
Images can be supplied as website sized jpeg images, or larger high resolution jpeg images – on CD.
Framed Prints can be supplied.
Corporate functions also covered – as examples: Team Photos, Events, Award Presentations, Fundraising Dinners.
Please contact us for a bespoke costing based on your requirements.
A FEW OF OUR TESTIMONIALS…

Gaynor took some great shots of my son for his new portfolio – one of his headshots was used on the cover of the agency's magazine. Prices are very reasonable compared to others in this area and we were both really pleased with Liam's pictures.

Thanks Gaynor for the brilliant promo shots. Your ideas were well received and really captured the essence of what I do. And I am sure I will be back for more in the near future.

I am very awkward in front of a camera and I always look very nervous with wild eyes in most photos. However, I booked in for some headshots with Gaynor and she made me feel so relaxed and kept making me laugh – so I really did end up with some very natural and great photos. Thank you Gaynor and will be recommending you to all my awkward friends.
Professional Commercial Photographer, Saddleworth, Oldham