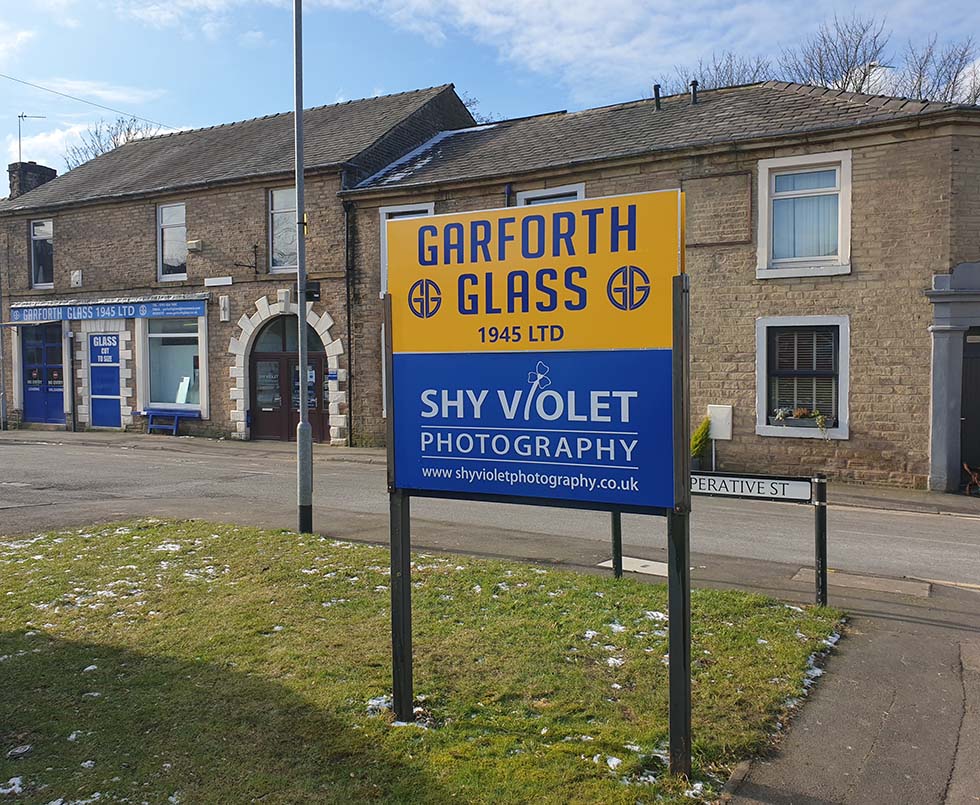 PHOTOGRAPHY STUDIO IN OLDHAM
"Shy Violet Photography has purposely designed the studio as somewhere customers of all ages and all abilities can be made to feel warm, relaxed and comfortable."
The address of my studio is: Shy Violet Photography, 1st Floor, 49-51 Co-Operative Street, Springhead, Oldham, OL4 5TB. I am above a shop called Garforth Glass. You will see a sign for both of us on the main road.
You turn into CoOperative Street and there is a carpark on your left – you will see the signs and this is directly opposite my premises.
The entrance to my studio is next to the Garforth Glass doors and has Shy Violet Photography on the window. As soon as you open the door there are stairs leading up the studio. There is a handrail but please take care as coming up the stairs.
Unfortunately, because of the stairs, our studio is not suitable for prams or wheelchair access, but please call to discuss if these are a requirement.
Before the photo session starts, customers are welcome to discuss the session and the outcome requirement ie. colour/B&W, prints, canvas, framing etc.
I look forward to welcoming you to Shy Violet Photography, Gaynor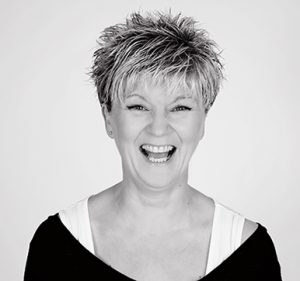 Gaynor - Shy Violet Photography
FINDING THE STUDIO
We have moved! Our brand new studio (photos to follow) is located at 1st Floor, 49-51 Cooperative Street, Springhead, Oldham, OL4 5TB.
The studio is situated above Garforth Glass and there is parking available opposite on the free car park.
STUDIO OPENING TIMES
Week Days: 9.00am to 5.00pm
Most Weekends:
Saturday 10.00am to 4.00pm
Sunday 1.00pm to 4.00pm
ARRANGE A PHOTO SESSION
To book your photo package please get in touch using the information below, or complete the enquiry form – we'll need a contact number please just incase our reply by email goes into your junk folder.
Call: 07810 533533 or 01457 878689
Email: gaynor@shyvioletphotography.co.uk