SPECIALIST CAKE SMASH, NEWBORN, FAMILY & PET PHOTOGRAPHER IN OLDHAM, GREATER MANCHESTER
"Welcome to Shy Violet Photography"
Offering you a very relaxed and fun, friendly experience, where you and your family will have lots of laughs and really enjoy your photo session. Covering Family, Babies, Children, Newborn, Cake Smash, Pets/Dog Smash, Boudoir and Commercial.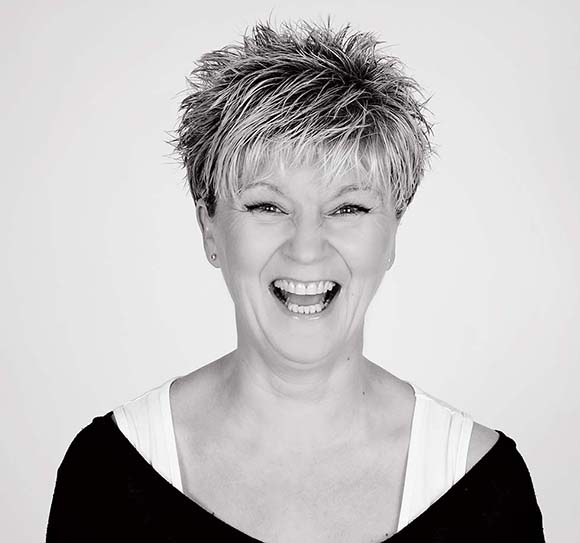 Gaynor - Shy Violet Photography
A FEW OF OUR TESTIMONIALS…

We booked in for a newborn photo shoot for my baby girl when she was 10 days old, and took our 7 year old to join in. Gaynor did an amazing job on the day, it was a lovely relaxed atmosphere and nothing was rushed. Lots of great ideas and outfits were tried on, and the end pictures blew us away, they're absolutely amazing, we love them. I can't recommend Gaynor enough, I'm sure we'll be back for more photo's in the future!

I have had loads of sessions (10 sessions) with Gaynor for my children and family shoots and she is just brilliant!! Had excellent results every time I have been, would highly recommend her. Would never go anywhere else.

Just amazing! Can't thank Gaynor enough, we had such fun at our little boys 3 in 1 cake smash & the pictures captured all the laughs & fun we had! The pictures are amazing, such amazing memories created for us to treasure forever. Thank you so much
ARRANGE A PHOTO SESSION
To book your photo package please get in touch using the information below, or complete the enquiry form - we'll need a contact number please just incase our reply by email goes into your junk folder.
Call: 07810 533533
Enquiry Form - please complete all boxes before submitting