Studio OPEN from 12th April for Photoshoots
I am counting down the days to 12th April 2021 as I cannot wait to welcome you to my new studio for your Newborn, Baby or Family Photoshoots.  Whether you are celebrating your newborn baby, the 6 months milestone or the 1st birthday with a cake smash, I have packages on sale for all these.  I also have some sale packages online for family photoshoots too.
So let's celebrate the end of this lockdown period together and make memories you can treasure always.
All my studio photo sessions are very relaxed in a lovely warm and friendly environment, so that you not only get the images you will love forever, but you'll enjoy the experience too.
On arrival, we can discuss the shots that you'd like before we start.  My website has image galleries for all – you just click on the top tabs to take you to the page you are looking for.   OR visit my Facebook page and Instagram as ShyVioletPhotography for lots more ideas and images.  Each page also includes prices – sale packages are published online  and if you would like to see the cost of additonal images, please aks me to send these to you.
Following a photoshoot with Shy Violet Photography, a Gallery of images will be online for 3 weeks on our Customer Only GALLERY website where you will be able to view your images in the privacy of your own home, and as many times as you like.
If you would like to book in, or make an enquiry – you can use one of the online booking forms, found on every page, or email gaynor@shyvioletphotography.co.uk or call me on 07810 533533.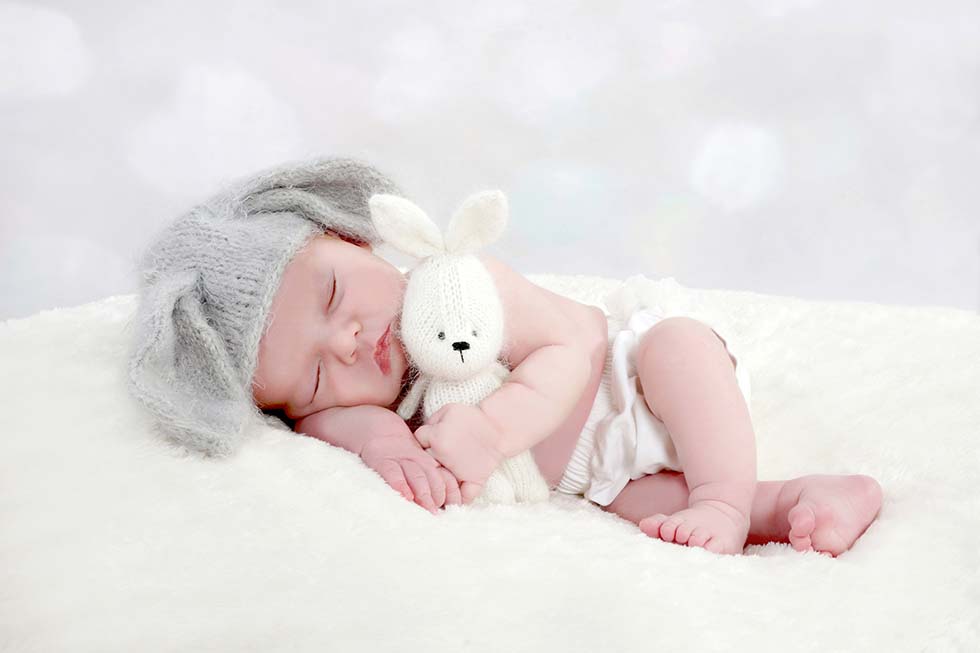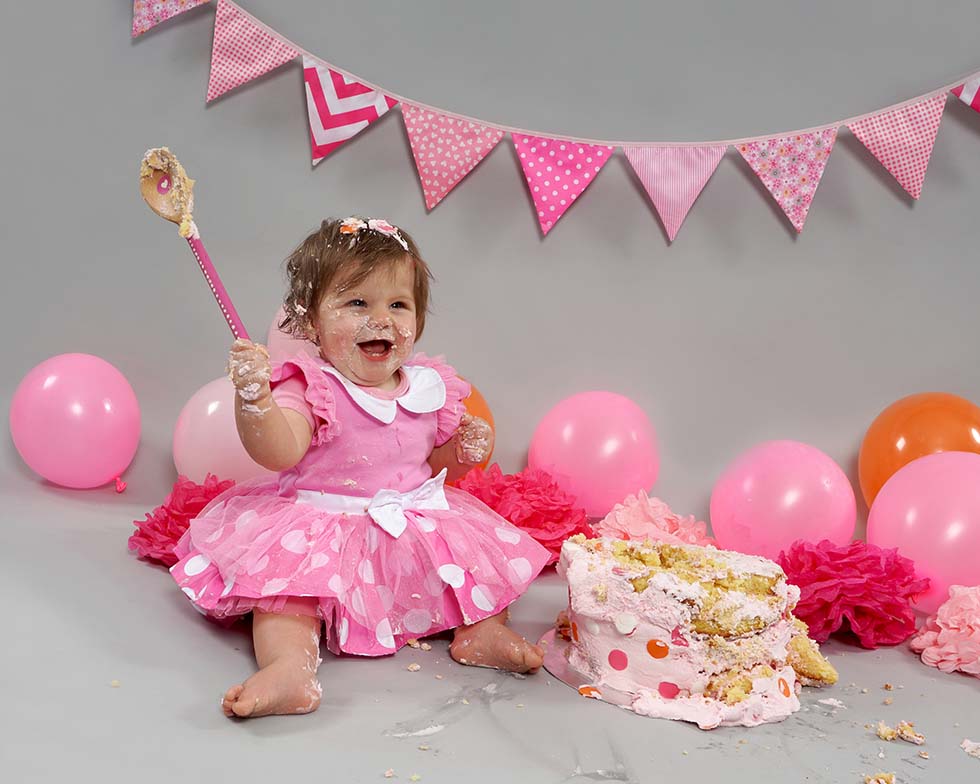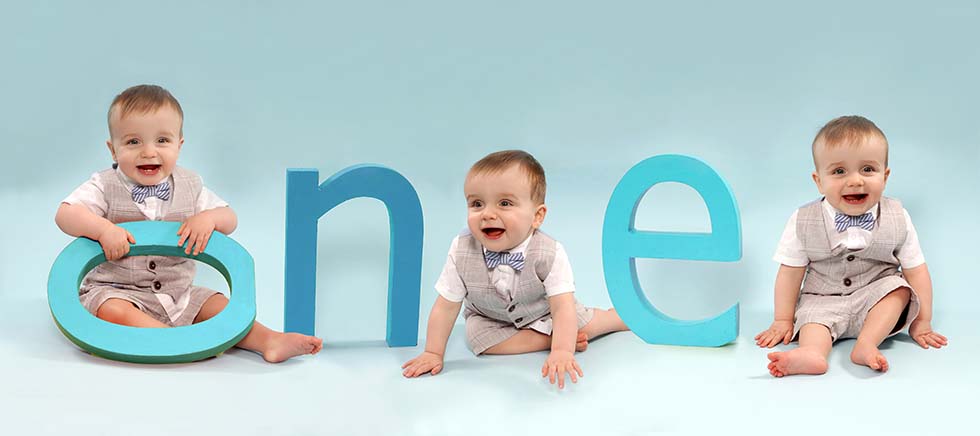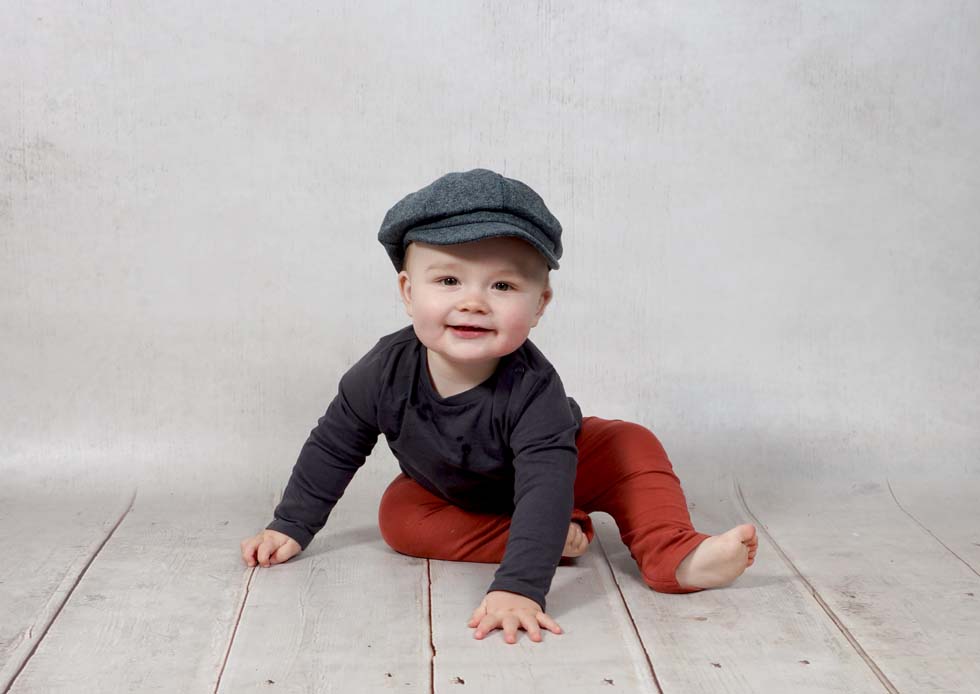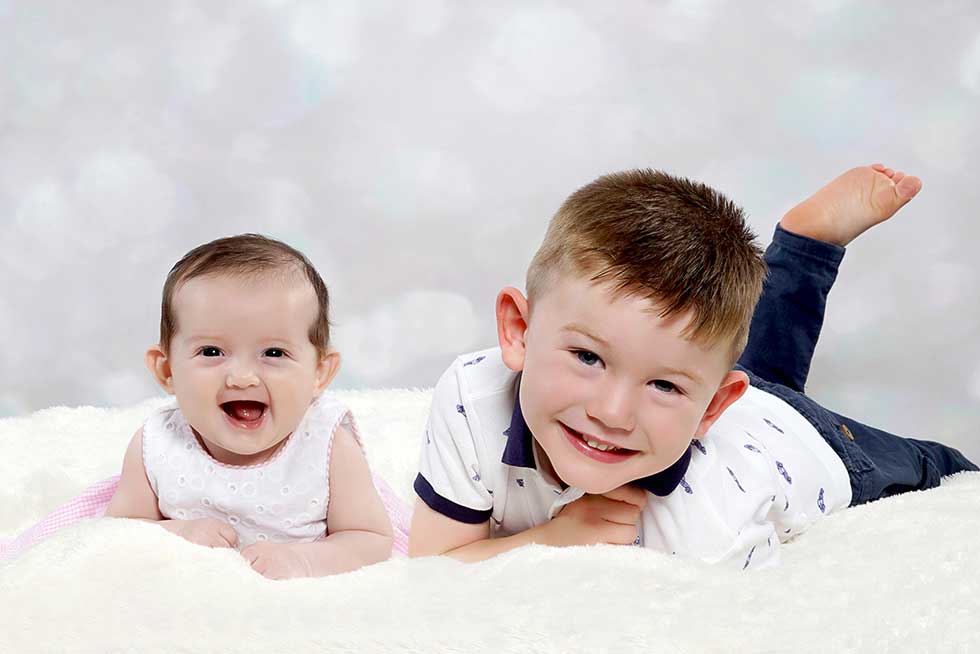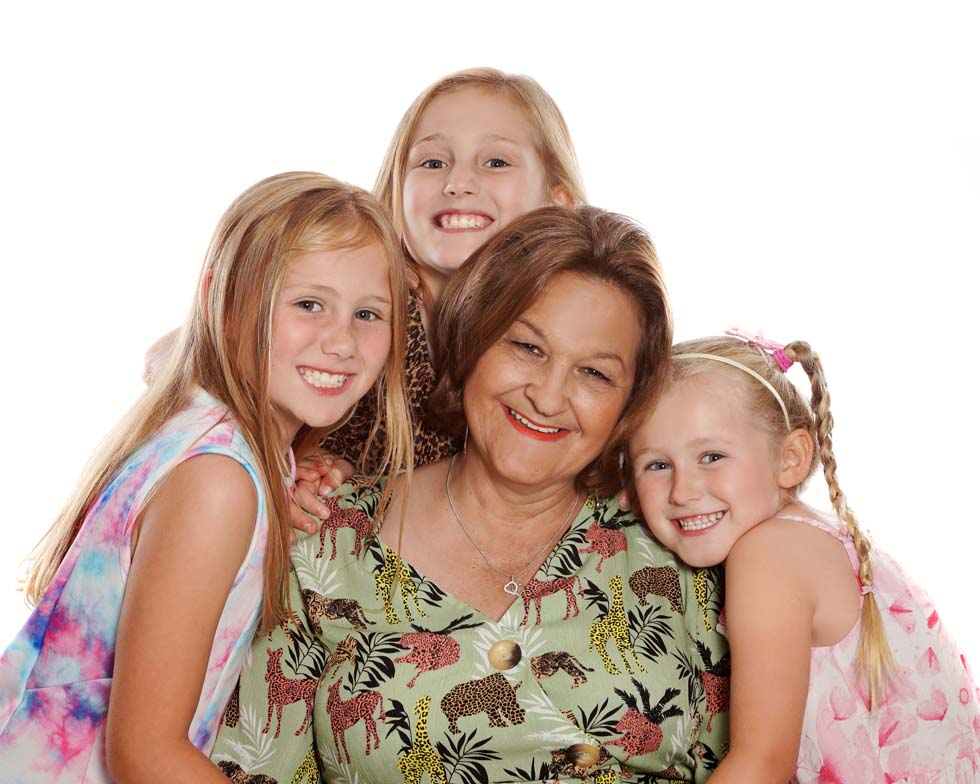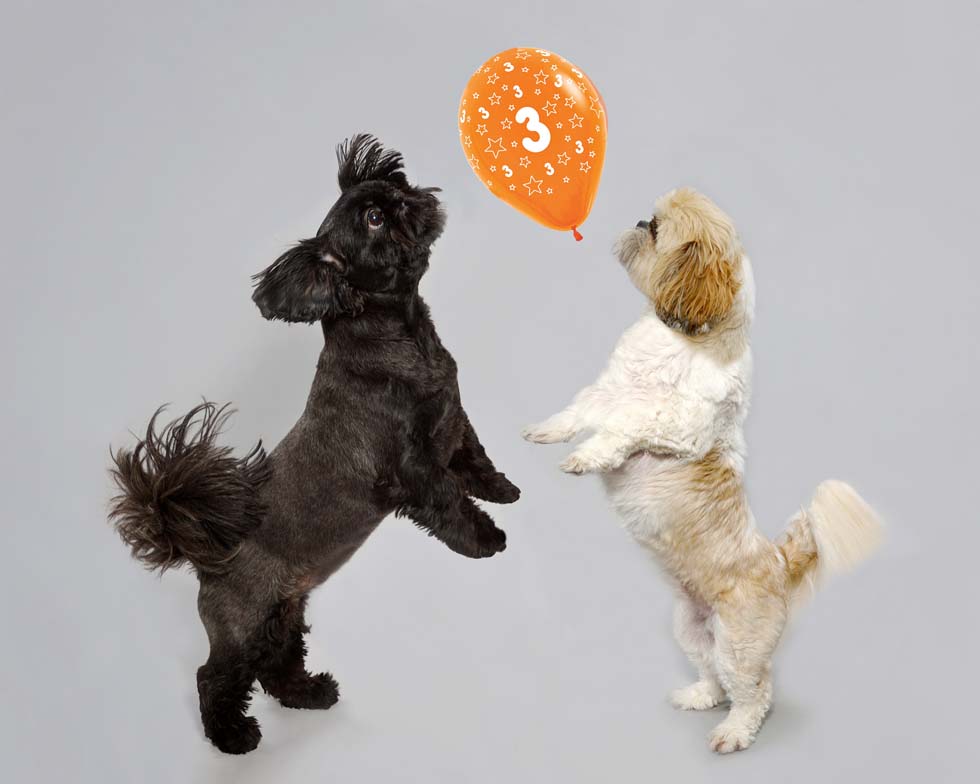 Familyu